Company
Sports Aviation Flight College Australia is a flight college that is currently under development in the Bega Valley that has been created to service the growing market of recreational aviation in China.
The recent deregulation of China's airspace (2015) has kickstarted the nation's recreational aviation sector. With this market still in it's infancy, there is a fast growing need for recreational flight training with limited local expertise accessible in China. Utilising Australia's strong reputation in aviation, Sports Aviation Flight College Australia Ltd has been created to service this growing need for recreational flight training for Chinese students. The college will be located in the Bega Valley NSW, providing packages to students that include all food, accommodation, tuition and flight training.
Founder
Non Executive Director
Mitchell Boyle
Mitchell Boyle is the founder of the Flight College and a local resident of Bega. He will be actively involved in both the promotion of the College in China and overseeing the flight training at the College.
Mitchell has had a passion for aviation for over a decade. He started RAA flight training at just the age of 11. He flew solo on his 15th birthday (earliest legal age). He had this full recreational pilots certificate weeks later . In 2008 when Mitch was 16 years of age he participated in a flying event where he became the youngest pilot to solo circumnavigate mainland Australia, to this date, he still holds this record.
Education
RECREATIONAL PILOTS CERTIFICATE (RPC)
COMMERCIAL PILOTS LICENSE (CPL)
MULTI-ENGINE ENDORSEMENT - MEA
DIPLOMA IN AVIATION - 2016
RECREATIONAL AVIATION AUSTRALIA INSTRUCTOR RATING - I PILOT
GENERAL AVIATION INSTRUCTOR RATING - FIR
Sports Aviation Flight College Australia has a strong Management Team with a wide variety of skills and experience.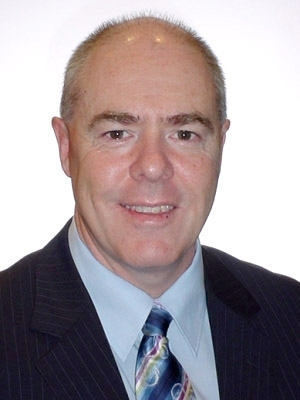 Chairman Non Executive Director
Jason has a wealth of experience as a public accountant and as a forward-thinking director. He is a graduate member of the Australian Institute of Company Directors (GAICD), a Fellow member of the National Institute of Accountants (FPNA) and an Associate Fellow of the Australian Institute of Management (AFAIM). Jason has a Bachelor of Commerce Degree and a Diploma in Financial Services (Financial Planning) along with the AICD's Company Directors Course Diploma.
In addition to acting as board chairman, he brings his wealth of experience in governance, risk management and financial advice to the management team in an advisory capacity.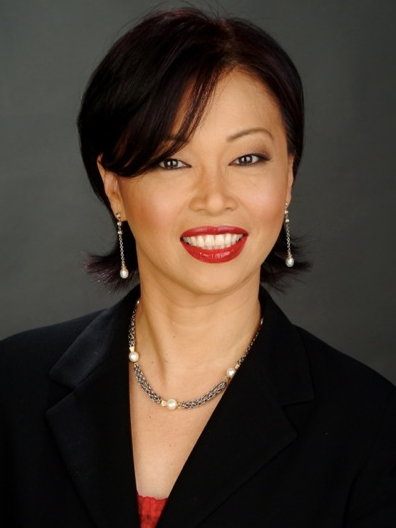 Vice Chair Non Executive Director
Caroline is an Asian Australian Business Woman with a unique and diverse background over 30 years in Business, Healthcare, Government & Associations.
Caroline has a deep understanding of Australia in the Asian Century and has held many senior appointments including Ambassador, CEO, Chairman, Advisory Board and company director roles, in the private, government, charity and not-for-profit sectors. Caroline's experience extends across business, dentistry, healthcare, government, community, business events and not-for profit sectors.
In addition to acting as Vice Chair, Caroline brings a depth of experience in corporate governance. Caroline's expertise in the Chinese culture makes her an ideal cultural advisor to the college.
 
Non Executive Director
Andrew is Managing Director and CEO of his own consulting company, Andrew Stoner & Associates Pty Ltd. He served as Deputy Premier of New South Wales and was NSW's first Minister for Trade and Investment, leading international engagement for Australia's largest and most prosperous State. He led numerous trade missions, particularly to China, Japan, Korea, South East Asia, the United States, and the Middle East, and established new NSW Trade & Investment offices in priority markets. His efforts resulted in economic gains through enhanced two-way trade and strong growth in investment.
He was also one of Australia's longest-serving political leaders - leading the regionally based National Party for almost 12 years. His knowledge of the economic, social and regulatory environment, and his networks both in business and government are second to none.
Andrew's experience as the Deputy Premier of NSW is invaluable to the SAA management team. Andrew's role in SAA will be an advisory position focused on trade, and Chinese business relations.
Non Executive Director
Brad's role is in an advisory capacity on Company Branding and act as a Creative Director for the brand's image and Visual Communications.
Brad is Managing Director and CEO of his company Crafted Design Pty Ltd, an awarded Sydney based design consultancy that specialises in start-up creative services. In 2009 he was awarded the Belle Georg Jensen Design award for his fountain pen design. In the past five years, Brad has been actively involved in a number of start-ups across a range of industries. His company providing packaged services that are catered to the needs of start-ups that span across a wide range of creative fields.
Brad's extensive experience in start-up companies and their unique branding and communications requirements places him in an ideal position to advise the SAA management team. His technical background and experience will also be utilised in the roll-out of the college facilities and branding assets.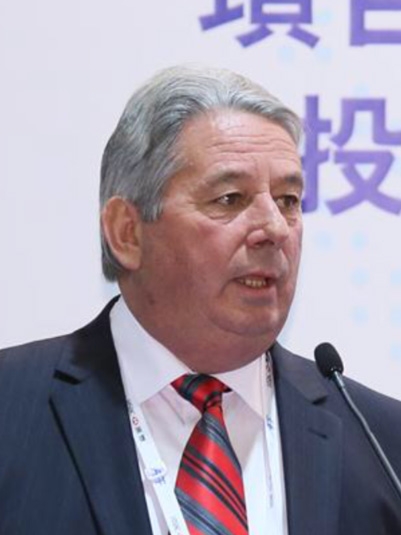 Project Manager
Norm Boyle will be acting as a Business and Project consultant to the Flight College. Norm has both national and international experience in company start-up and intellectual property transfer, contract negotiation and protocol implementation and compliance. He has extensive experience with Shire Council property development approvals and has worked on unrelated projects in China.
Norm's role will be project managing the construction and roll-out of the flight college facilities. He will acting as a business consultant and managing the DA process with council.